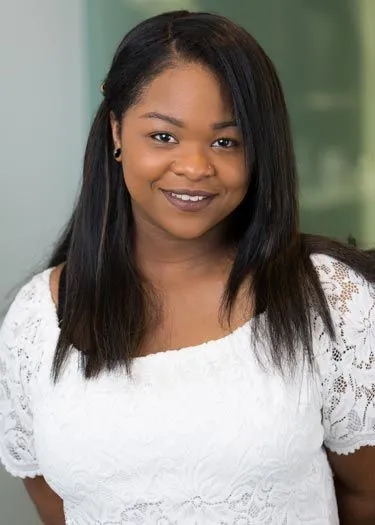 Nylisha Jennings-Hall, known as Nyla, moved to Maryland in August 2016 to reconnect with her family. She is a Washington D.C. native, however, she views herself an "East-Coast" girl. She was raised by a military family, who taught her that "home is where the heart is".
Nyla habitually seeks to acquire more knowledge and skills, and is currently earning her Bachelor's of Science degree in Human Resources Management. As Modern Dentistry's Schedule and Insurance Auditor, she will always be more than happy to solve your insurance questions.
During her time away from work, Nyla, enjoys staying active by training in Muay Thai Boxing. She also loves to travel, and attend fashion shows, concerts, and gaming events.